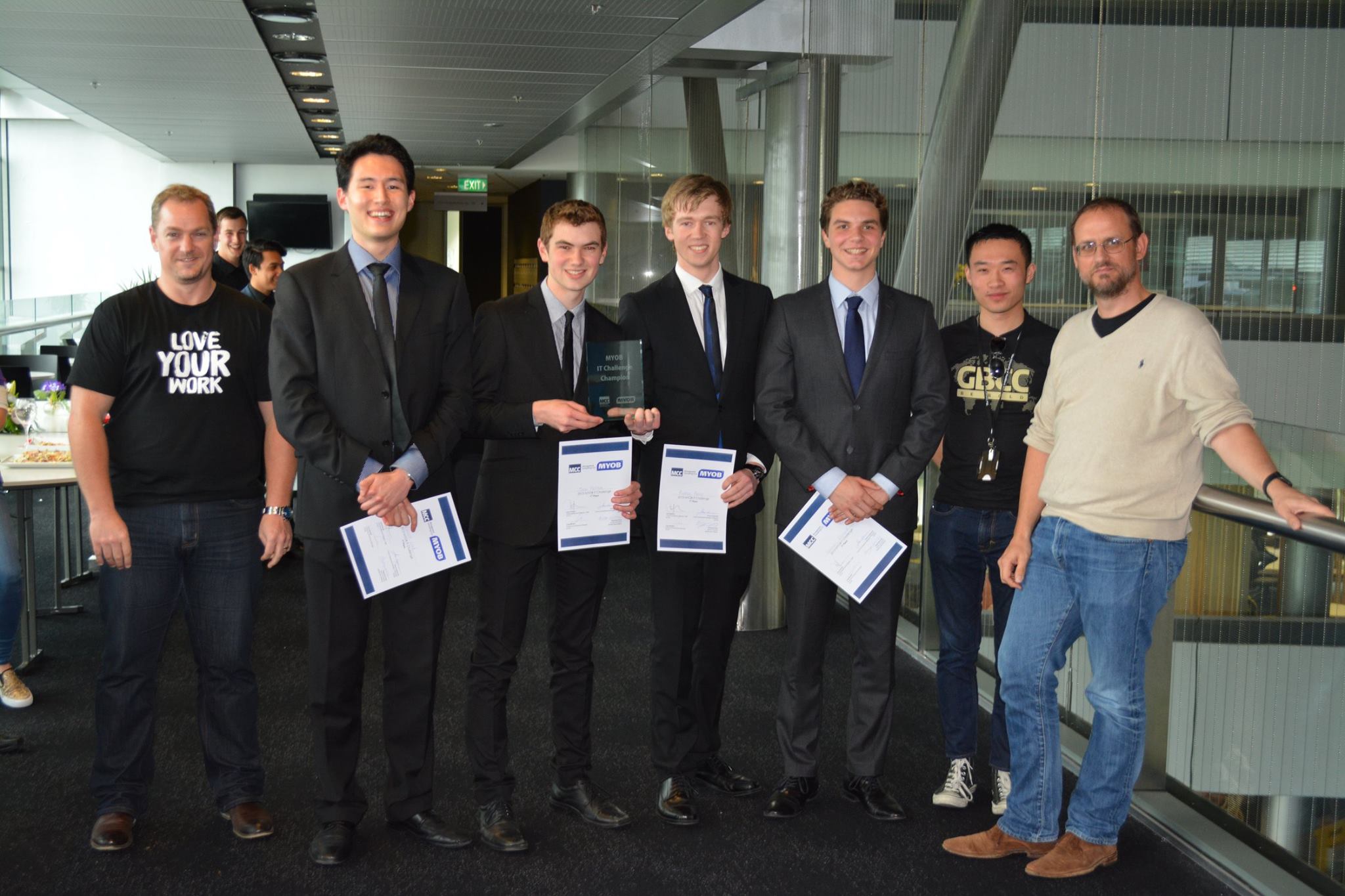 ---
For more information on MYOB visit this link.
For more information on MYOB's product suite and DeveloperCentre, check out the MYOB API here.
Further case-cracking tutorials and videos can be found on the MCC website by following this link.
---
The 2017 MYOB IT Challenge Case
Note: In 2018, only a conceptual design is required in the regional round. National Finalists will be required to build a prototype.
Example Presentation; 2015 MYOB IT Challenge